CORPOMED
It is a Polish company that has been operating since 2011. The dominant activity is medical and rehabilitation services, which are provided in two stationary facilities in the capital of Poland - Warsaw.
CORPOMED also deals with the organization of rehabilitation and slimming tourism. We offer rehabilitation stays (30, 60 or 90 days) for children and adult patients from the Persian Gulf.
The stay and classes take place in well-prepared and selected rehabilitation centers in Poland, ensuring the highest quality of rehabilitation in various neurological and orthopedic diseases, including cerebral palsy, after strokes and brain injuries, after orthopedic surgeries and injuries.
We deal with the organization of stays in the full scope, starting from the verification and analysis of the patient's medical documentation, the selection of a dedicated center, by assisting in the organization of flights and transfers, supervision over the course of rehabilitation until the patient's happy return to their homeland.
We encourage you to familiarize yourself with our offer and use our services.
Clik and contact us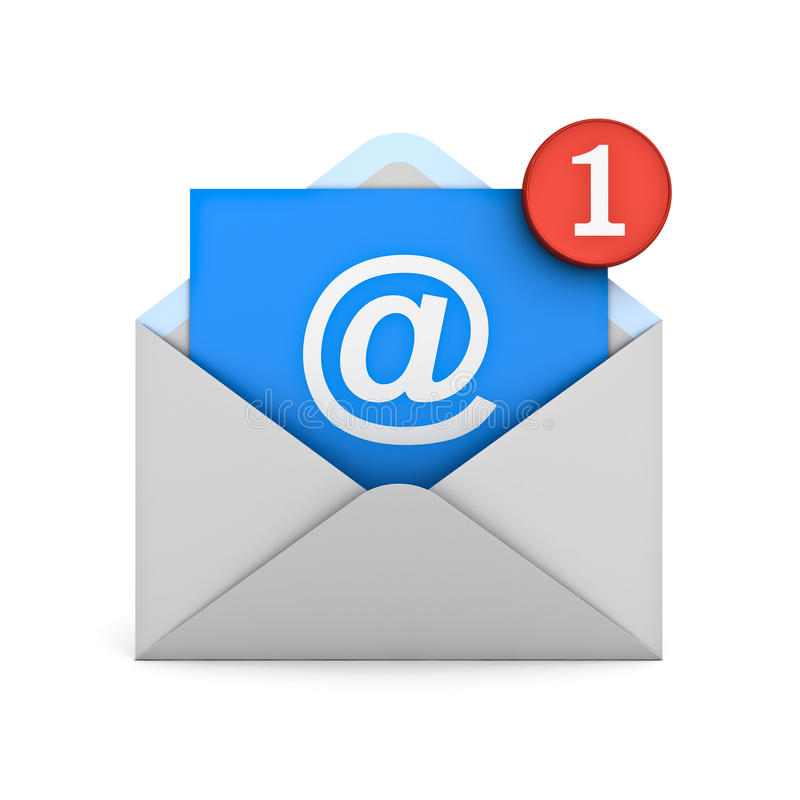 Download the flyer